YAHKI AWAKENED HERBAL STORE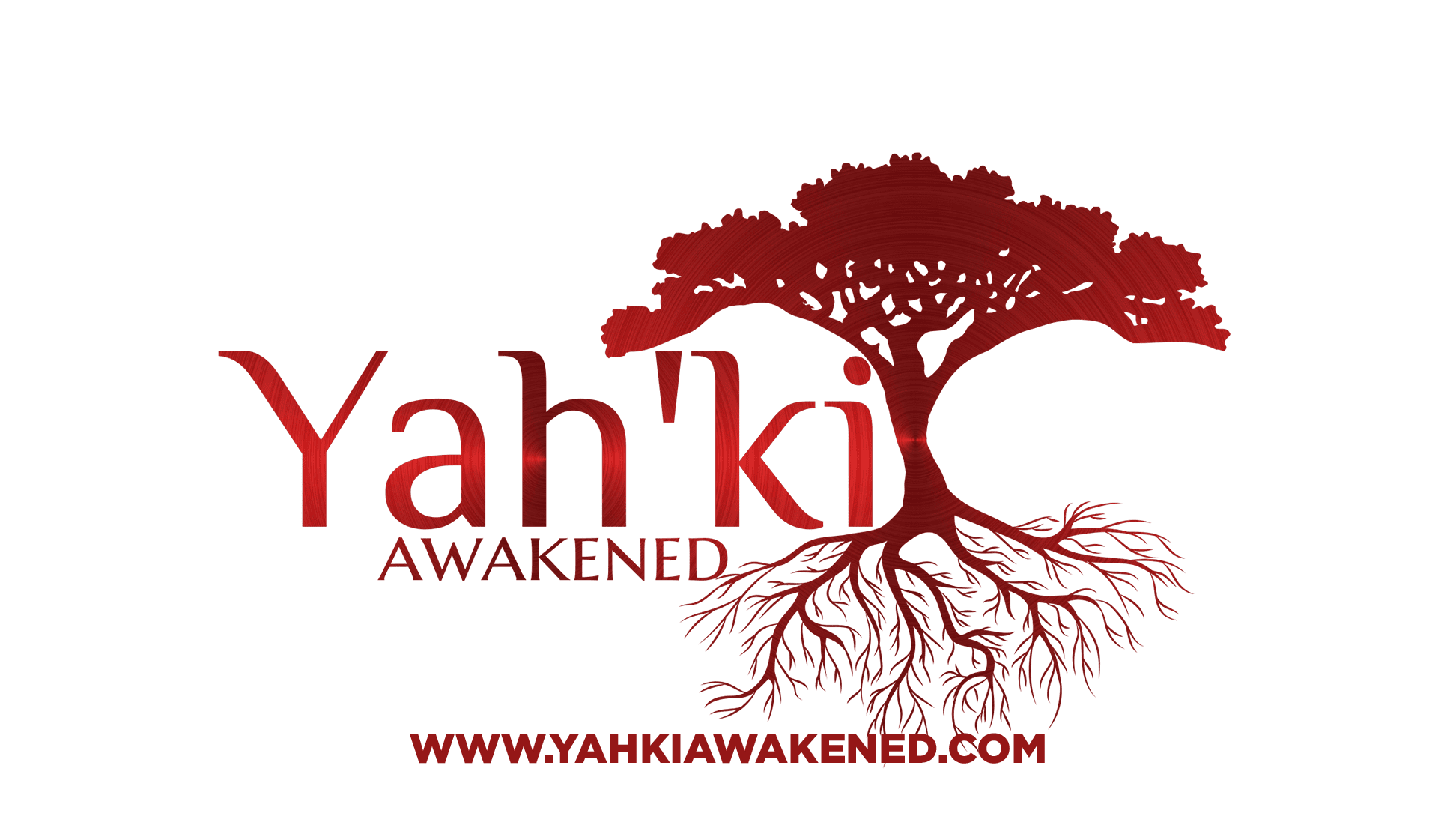 THE WORLDS #1 HIGHEST QUALITY WILD CRAFTED HERBS & HERBAL PROGRAMS
Intracellular Detoxification, Cellular Regeneration, & Holistic Revitalization, Yah'ki Awakened Keeps Everyone Healthy!

All Herbs Are Organic, Alkaline, and Naturally Wildcrafted From the Land of their Origin
All herbs used in our products are 100% naturally organic and are selectively chosen for our protocols. Most of our herbs are also tested by a laboratory before use. Each herbal compound is personally prepared with absolute gratitude for the purpose of restoring health to our clients.
Free Lifetime Membership
The #1 Online Herbal Health Club
100% Secure Checkout
PayPal / Major Credit Cards / Sezzle
Educational Resources
Free Downloadable Content
Subscribe to Our Newsletter
Connect With Us
We Proudly Accept

© 2023 Yah'k Awakened, LLC. All Rights Reserved.