The Body Was Created To Heal & Regenerate Itself…
If Provided With The Right Environmental Conditions!
Experience Powerful Herbal Therapy Now With The World's Renowned Master Healer Yah'ki Rapha'El Awakened!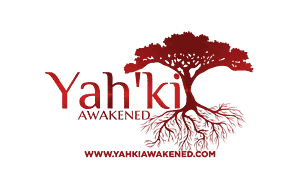 "And by the river upon the bank thereof, on this side and on that side, shall grow all trees for meat, whose leaf shall not fade, neither shall the fruit thereof be consumed: it shall bring forth new fruit according to his months, because their waters they issued out of the sanctuary: and the fruit thereof shall be for meat, and the leaf thereof for medicine."
CONSULT AN EXPERT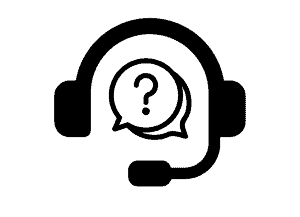 Members can chat one on one with a counselor or therapist.
SHOP ONLINE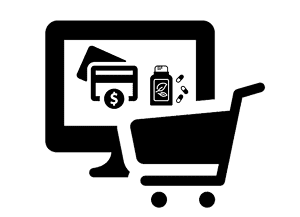 Members can shop online 24/7 from our exclusive Members Only Top Quality Herbal Alkaline products.
MULTIMEDIA COURSES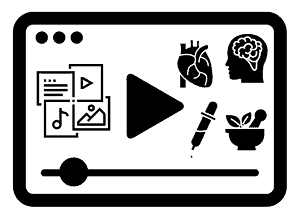 Premiere Members can view our media gallery with exclusive access to all of our videos and courses.